Over the past three years of the TCFStyle Expo, I have been pushed to give more, share more, and teach a bit more about the journey into the business of blogging. Girl. From team members to fellow blogger boos, I had been tasked with doing something a bit more official, structured, and substantive. So with a little feedback, careful planning, and ass kicking, I am geeked to share with you the TCFStyle Expo Blogger Mastermind Day!
As the creator of the TCFStyle Expo and The Curvy Fashionista, I have put together the ideal day designed to help you navigate through the many challenges of blogging: from fine-tuning your skills to keep your "side hustle" hustling or to prepare to you become a complete blogging boss. Not the fluffy, feel good stuff either… the real-life experiences that I have learned over the ten years of running the Curvy Fashionista!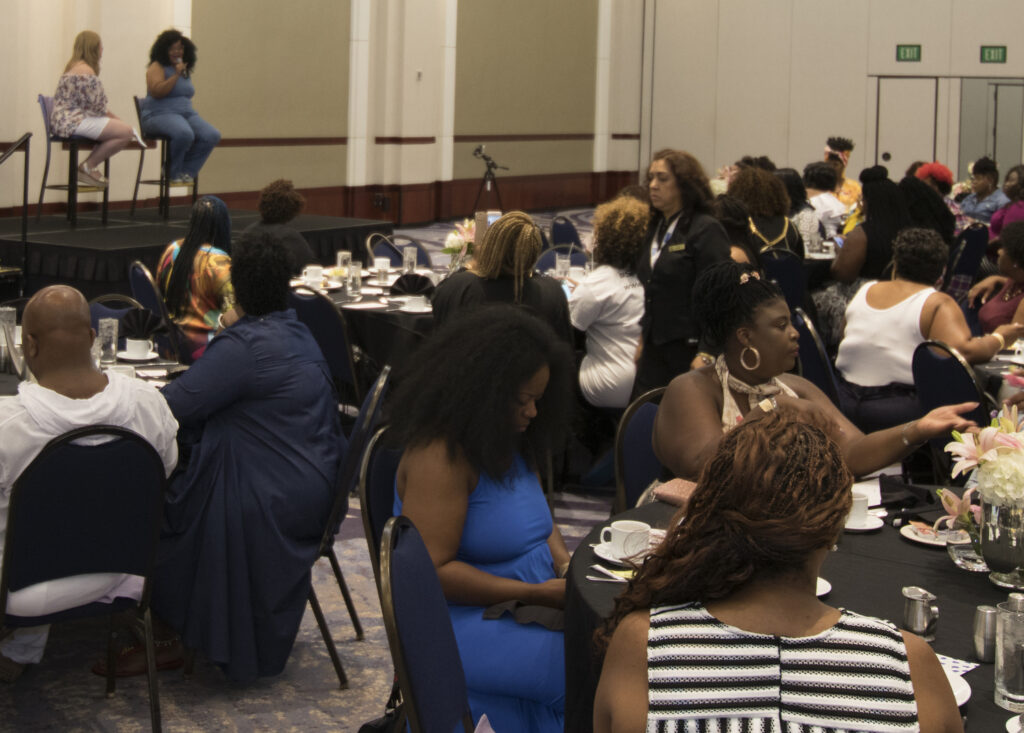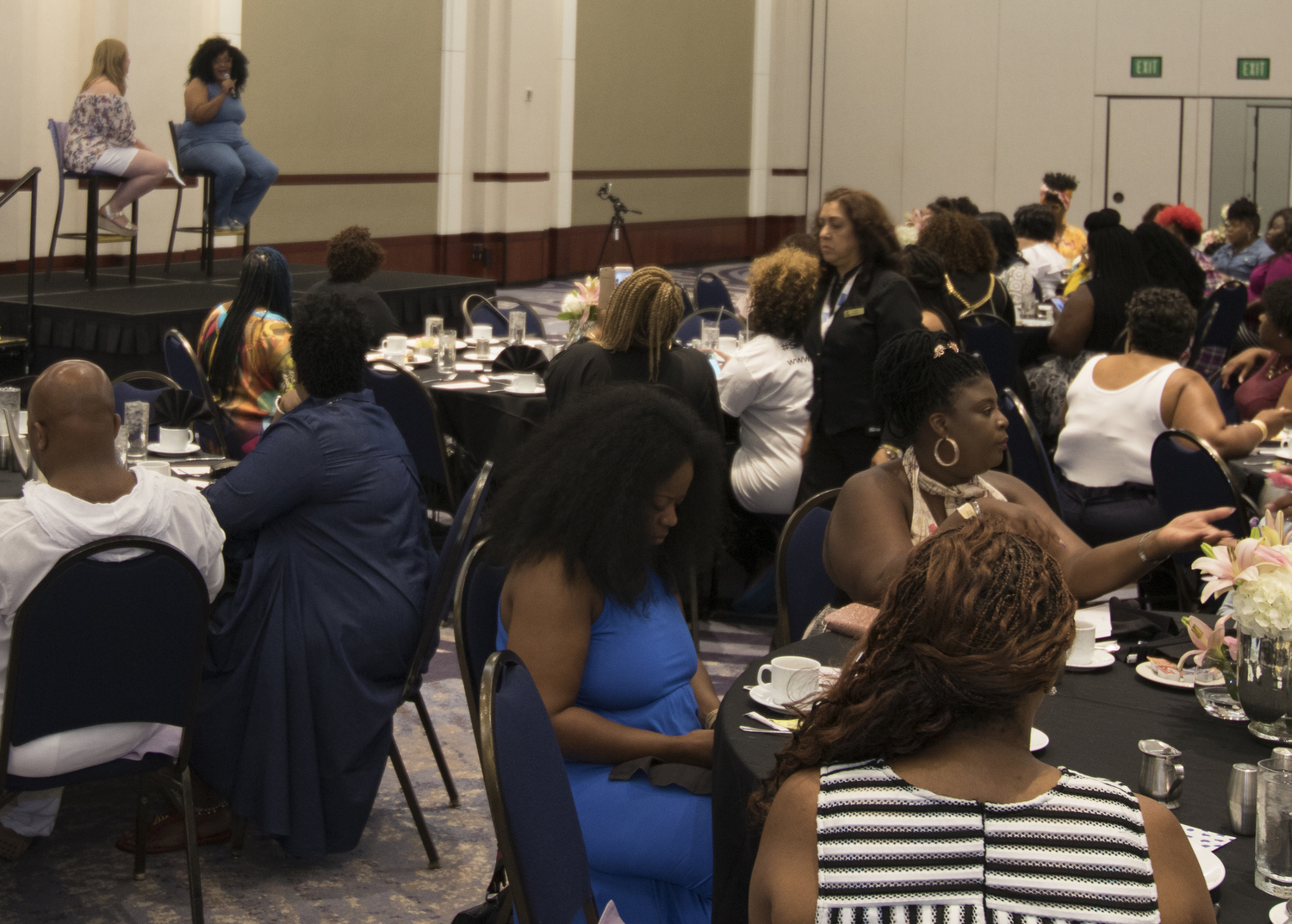 Taking place on Friday, August 10th from 9am to 5pm, the Blogger Mastermind Day, sponsored by Mediavine, will cover a variety of topics and workshops to ensure that you leave the day feeling empowered, equipped, and inspired to take your blog to the next level with a few key topics.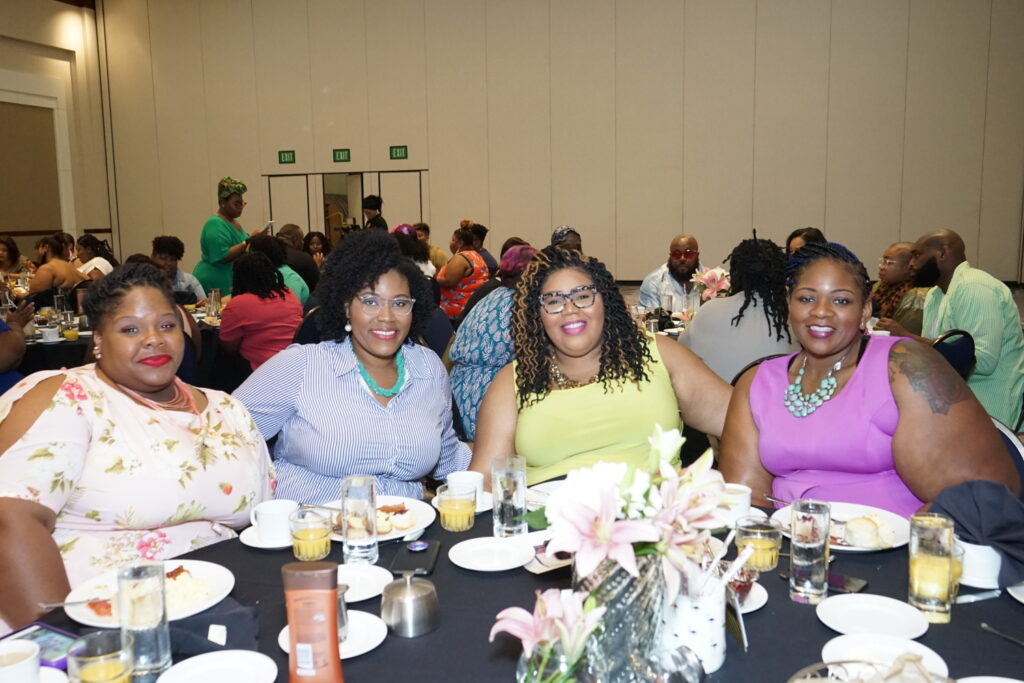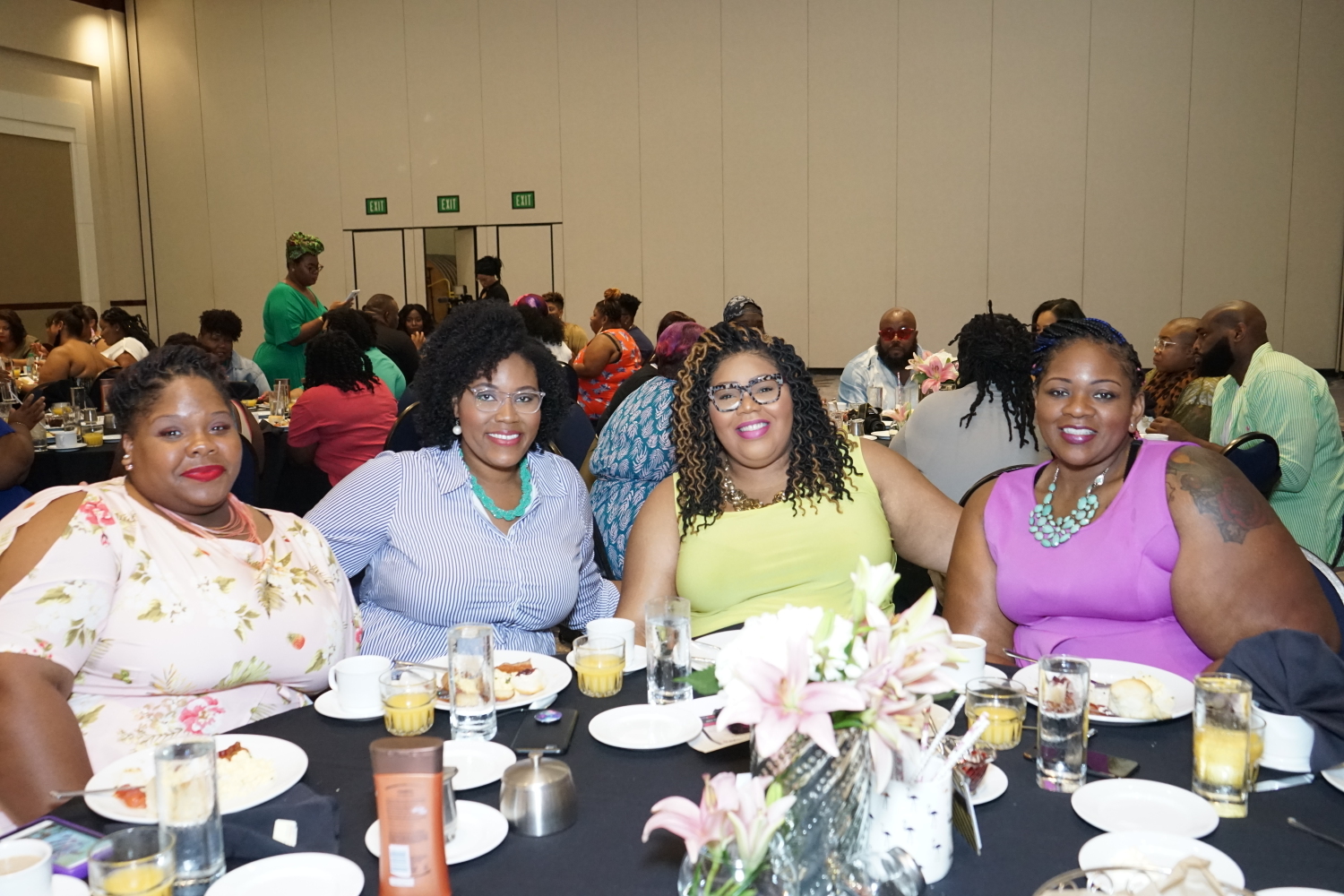 Think:
How to make money while blogging.
Affiliate Marketing.
The anatomy of a Blog.
Figuring out how to put it all together.
Navigating the algorithms of Social Media.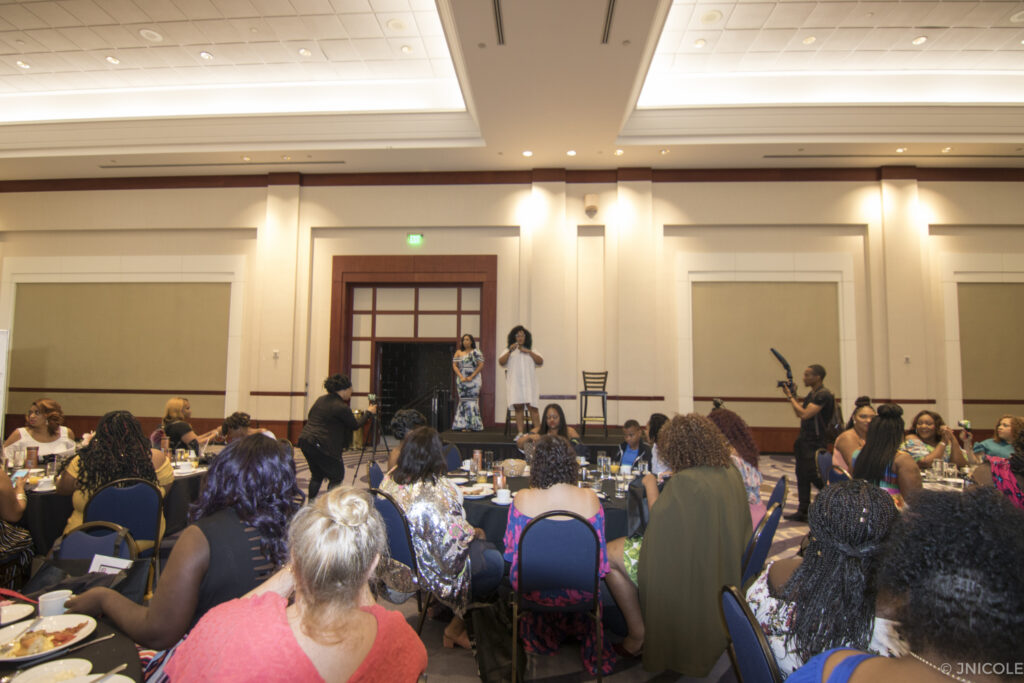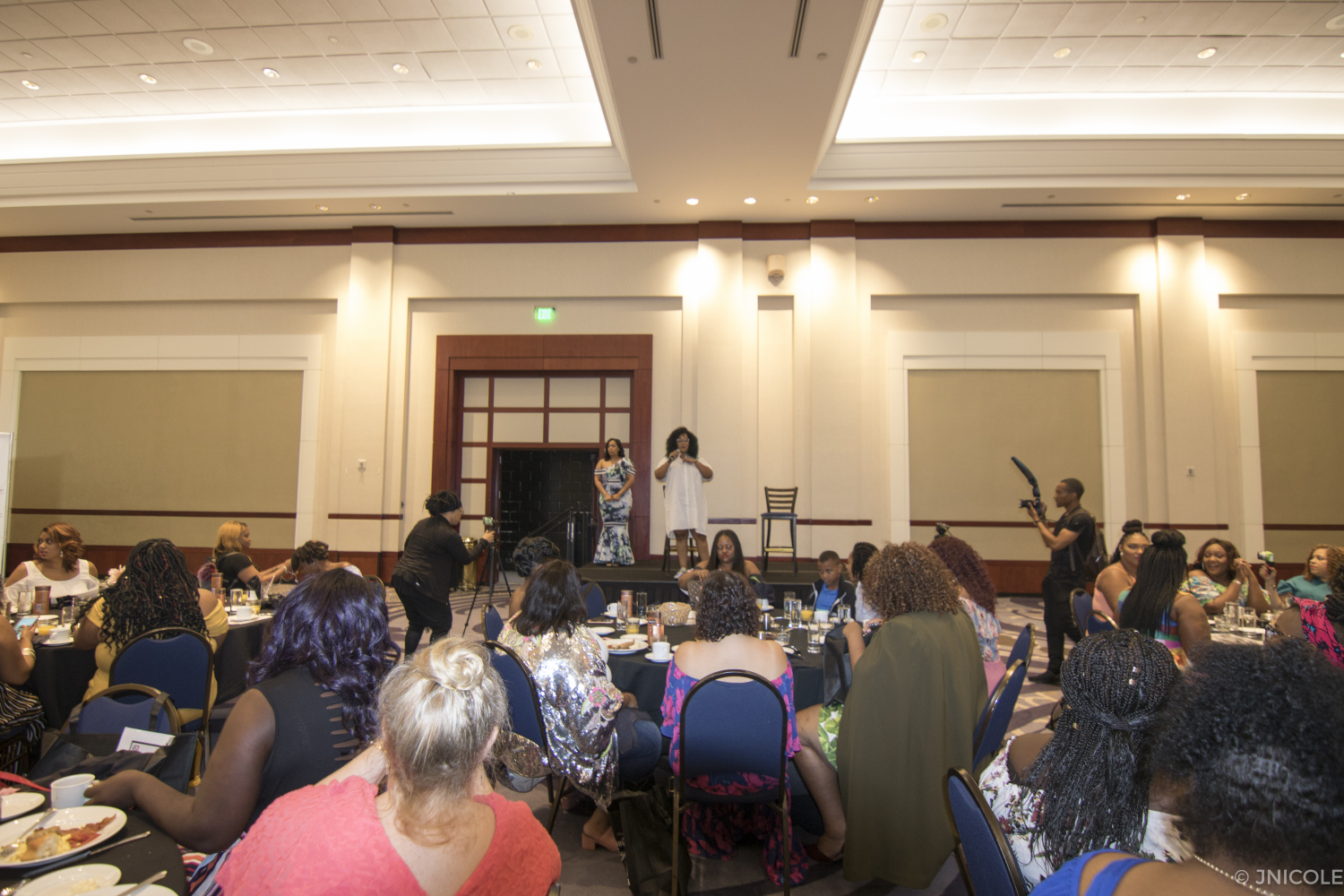 So, what can you expect?
Your workbook. This is not just a sit around and listen day of classes. You will be able to write down, take away, and apply lessons learned in the Mastermind day- immediately!
The intimate setting. Space is extremely limited. With only 50-75 seats, you are sure to get an up close and personal conversation about the business side of blogging!
Two for One deal. Your ticket also includes VIP access to the two-day TCFStyle Expo! Oh and did we mention lunch, snacks, and an exclusive tote bag filled with a few goodies? Oh yes…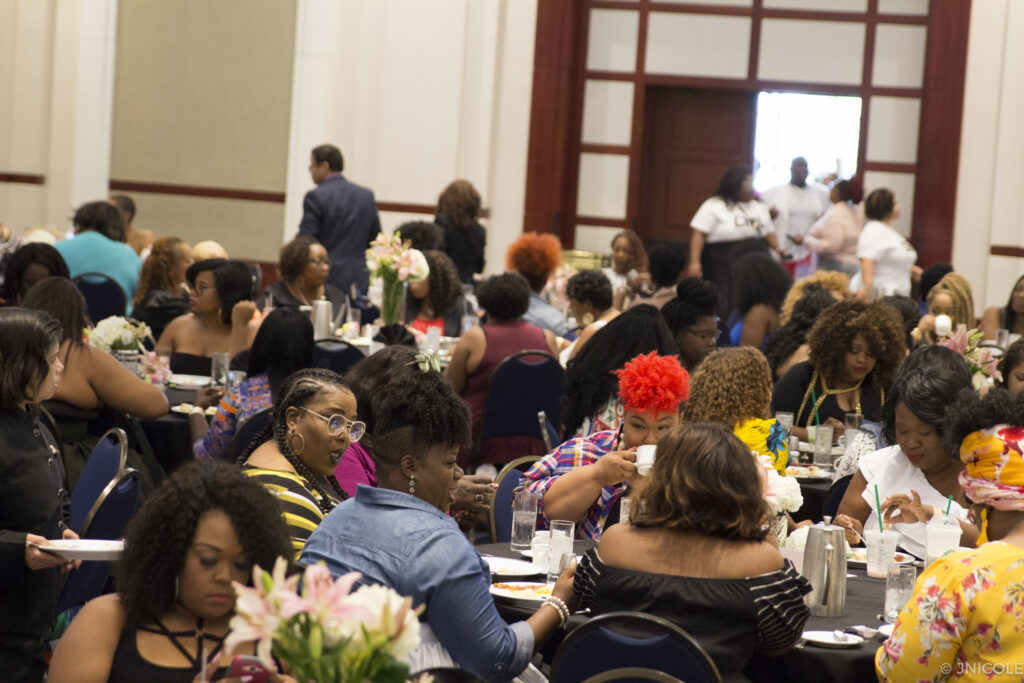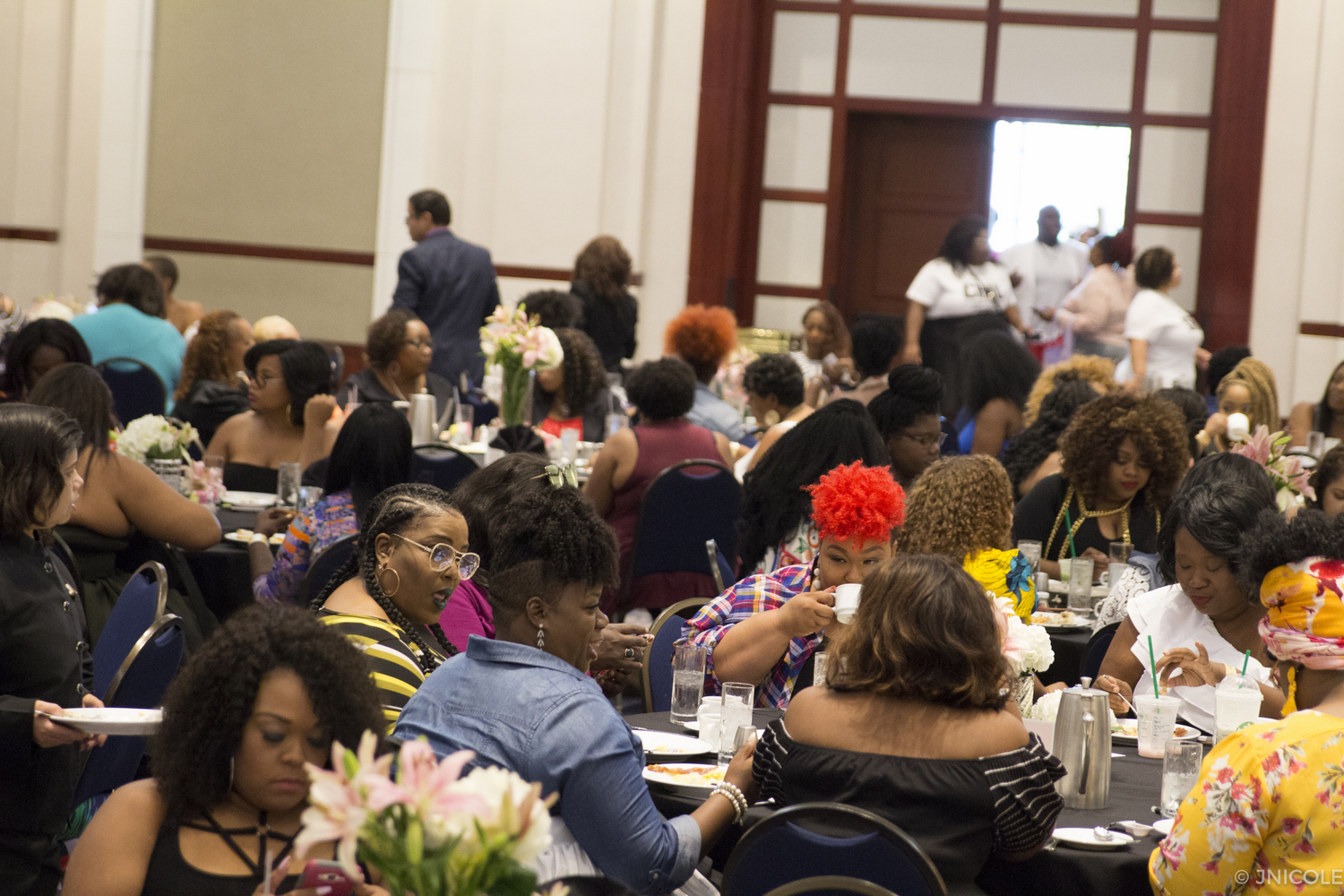 More deets will drop as we near the TCFStyle Expo, so make sure that you follow us over there, too!
Are you geeked like I am? I hope so and I look forward to seeing you!
Are you ready for the 2018 TCFStyle Expo Blogger Mastermind Day? Well then, let's do this!