We have been a busy bunch over at Team TCF. As the team has grown, so have our events and if you have not heard, we have this really cool annual plus size shopping event, called the The Curvy Fashionista Style Expo! In our 4th year, we are bringing it for the plus size shopper!  Get ready, save your coins, and book your rooms, because it's time for the 4th Annual TCFStyle Expo!!!
And guess what darlin?
THE TICKETS ARE ON SALE NOW.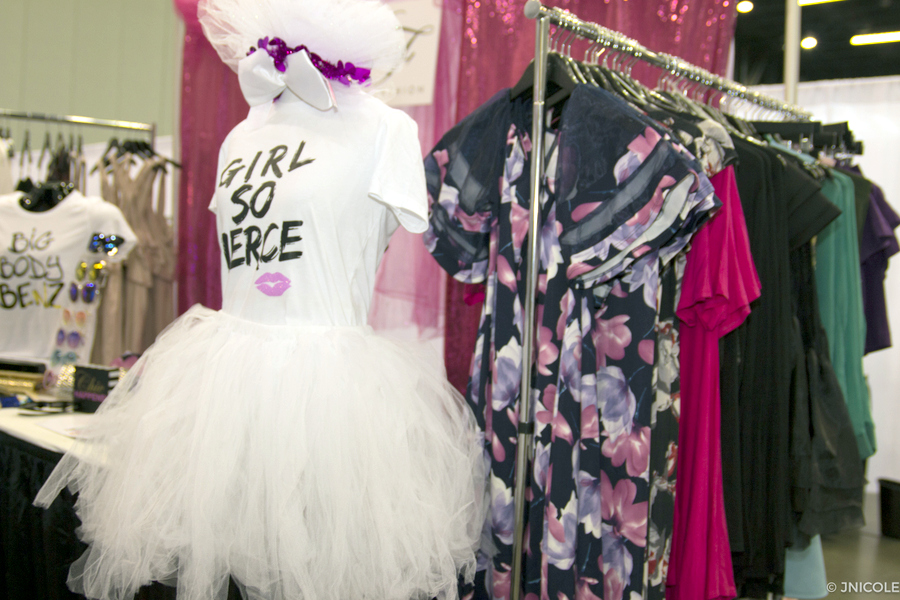 I created the TCFStyle Expo with YOU in mind. The plus size woman, shopper, and business owner who didn't have a mall or central location to shop our faves in one space! I mean… you know how long we have longed for a place that carries everything you are looking for, without the worry of whether or not they're going to carry your size?
Girl.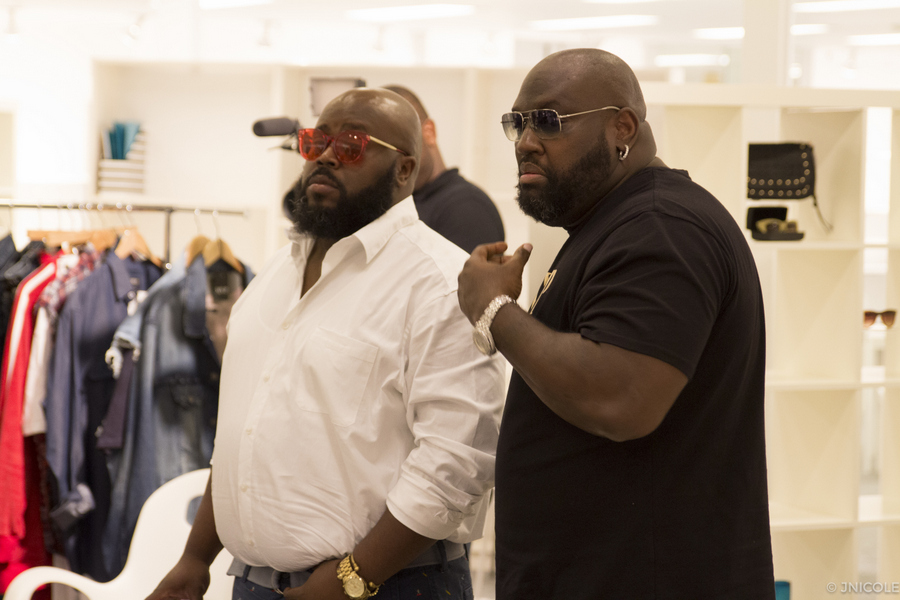 And with each year, we add a little bit more. More designers, new brands, Big & Tall fashion… girl. More. The Curvy Fashionista Style Expo is your social event, taking place in Atlanta, Georgia, for the curvy fashionistas (and fashionistos) to gather, shop, laugh, and learn about things that matter to US!
Here are the deets:
Meet me at the Cobb Galleria Centre, August 11th & 12th, from 12- 6pm each day!
For two days, an anticipated 750+ plus size fashion lovers, creators, brands, models, influencers, designers, brand reps, and more will come together to experience a plus size shopping and social event that has been created just. for us.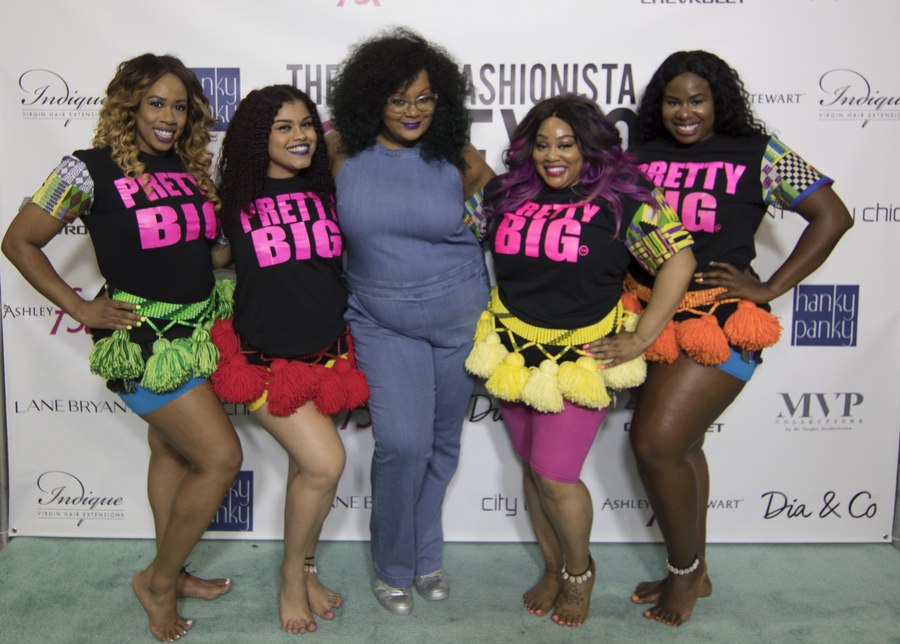 We're talking:
Men's fashions & Women's fashions
Hair, Beauty, & Grooming options
Shoes
Jewelry
Accessories
Home decor
And so much more…
And if you are looking for a hotel room, girl, I got you… Thanks to the Renaissance Marriott, we have a fancy room block to host you!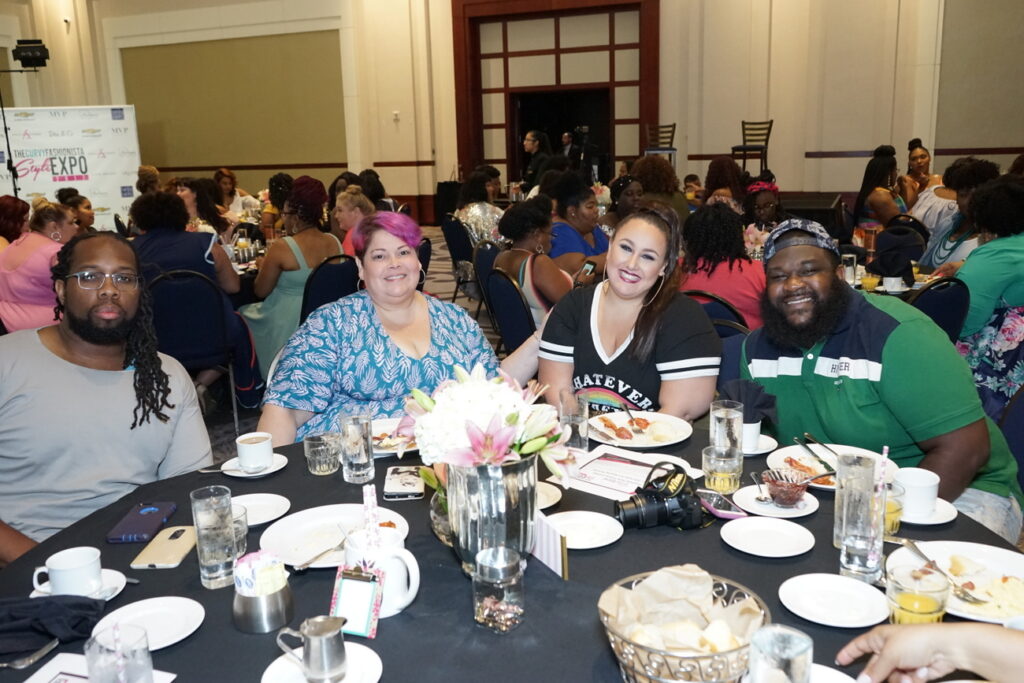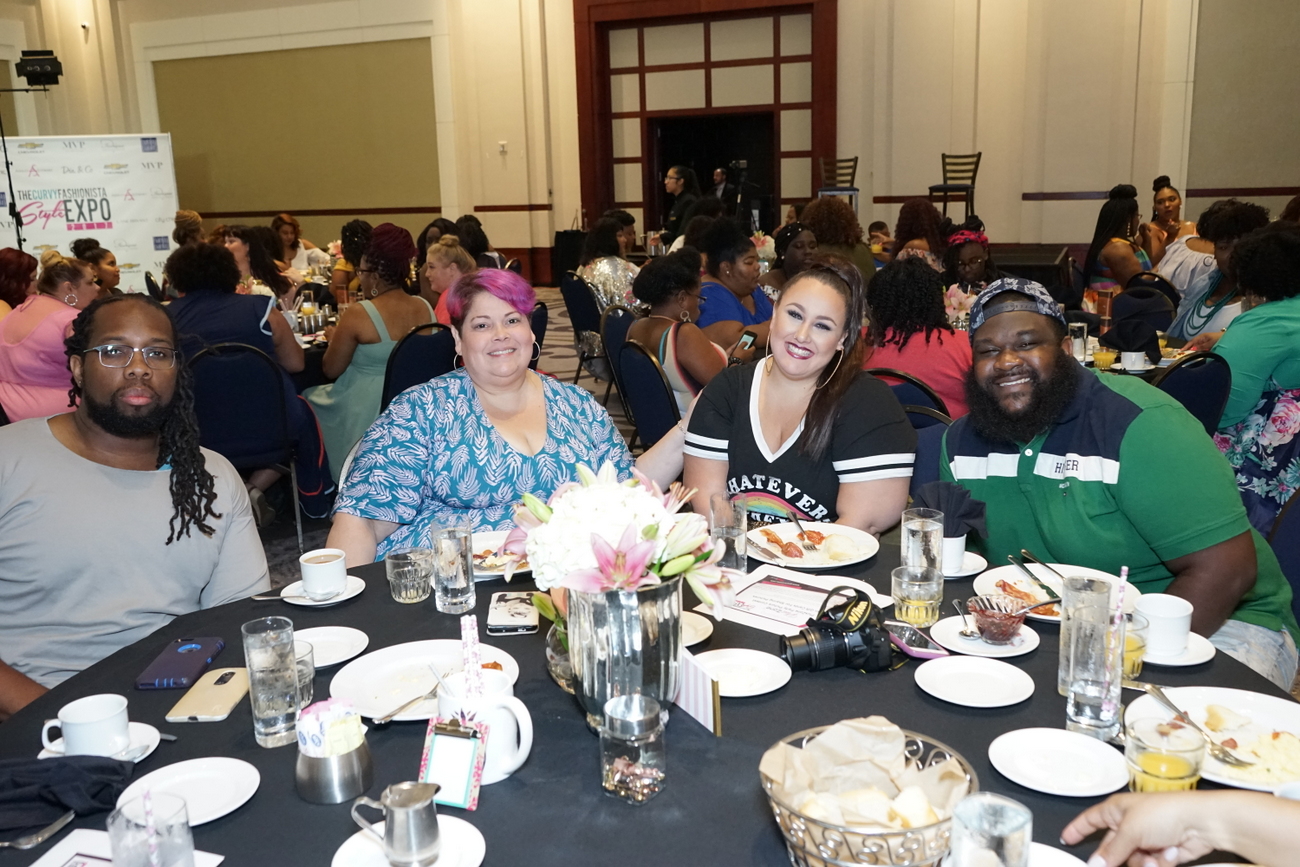 And if you are a blogger or thinking about becoming one, girl have I have the thing for you! Taking our blogger brunches to the next level, this year, we have added the Blogger Mastermind Day!  Join us on Friday, August 10th, from 9-5pm for a day chock full of education, insider tips and tricks, and special guests to help us learn more about the business of blogging!
How about that! There is a special ticket for this event, that does include your VIP Tickets to the Expo both days!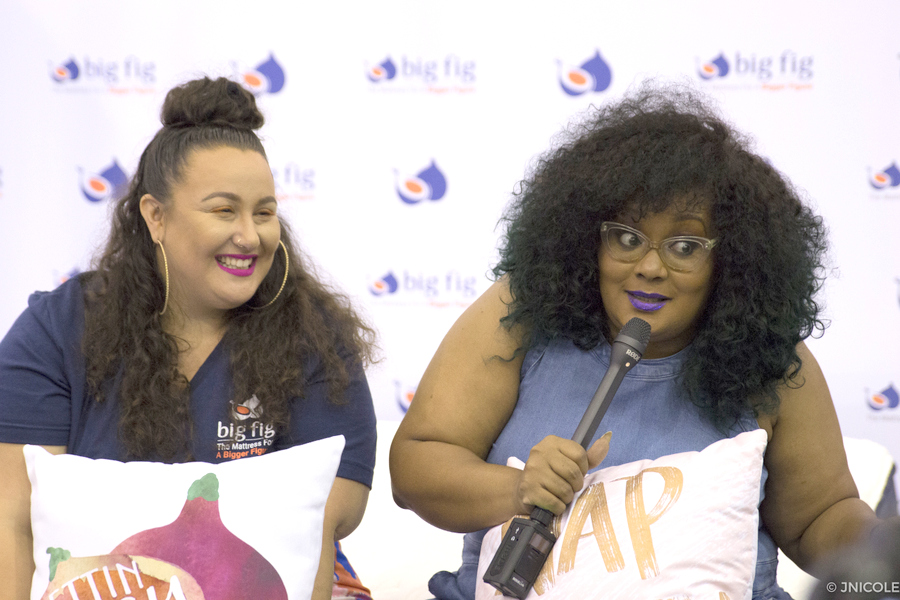 For more information about the event, including details about the schedule, the Blogger Mastermind Day, hotel room blocks and more, head on over to…
I cannot wait to see you!