Not sure if you heard the news, but girl… we are going on a legit cruise.  A whole cruise! Like… we are flying down to Tampa to hop aboard the Royal Caribbean to sail to Cozumel! Did you hear?! Yes. Taking our TCFSwim event up a notch, girl we are hosting our very first TCFCruise event and you are invited!
After you requested that we give this cruise thing a whirl, we talked it over, laid out the plans, and get this… we have made it work! Thanks to the fab readers of our FB Lives and those in The Curvy Fashionista Community, we have rounded out an amazing 5 day and 4 night event!
I cannot believe that we are making this happen y'all… a for reals cruise!
A TCFCruise, that is!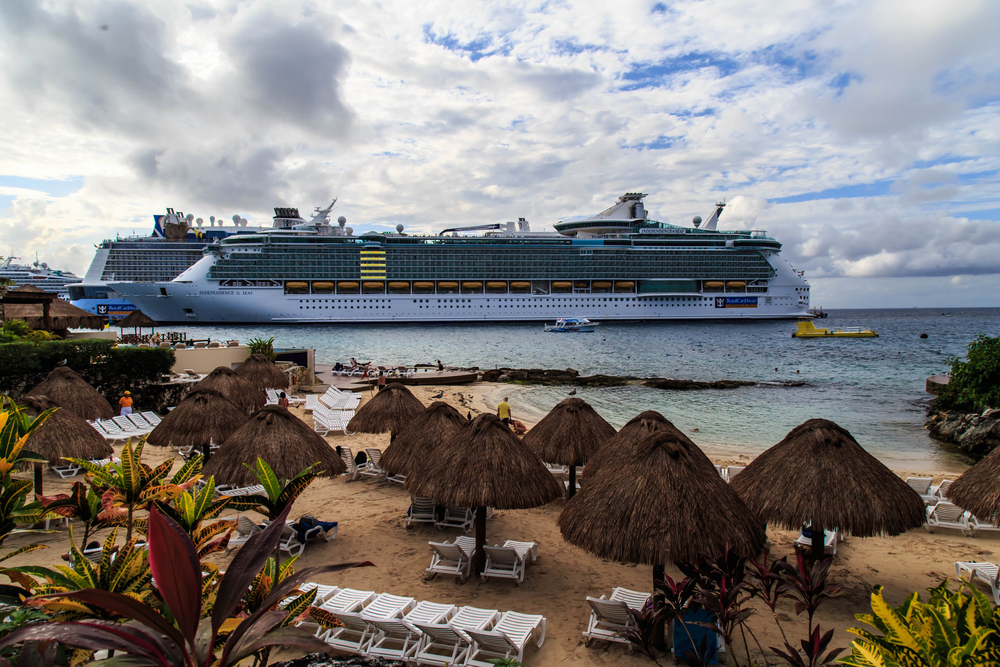 So the million dollar question is… are you going to join us? I would love for you to join Team TCF for a plus size fashion experience and unforgettable event, as we sail on our inaugural TCFCruise, with the help of B Memorable Events! BTW, Brandi is the amazing woman behind all of our events and operations, at TCF!!
Imagine the chance to relax a little bit, with your plus size and curvy girlfriends, on a 5-day, 4-night cruise to Cozumel, Mexico. To say that I am excited, is an understatement. Seriously.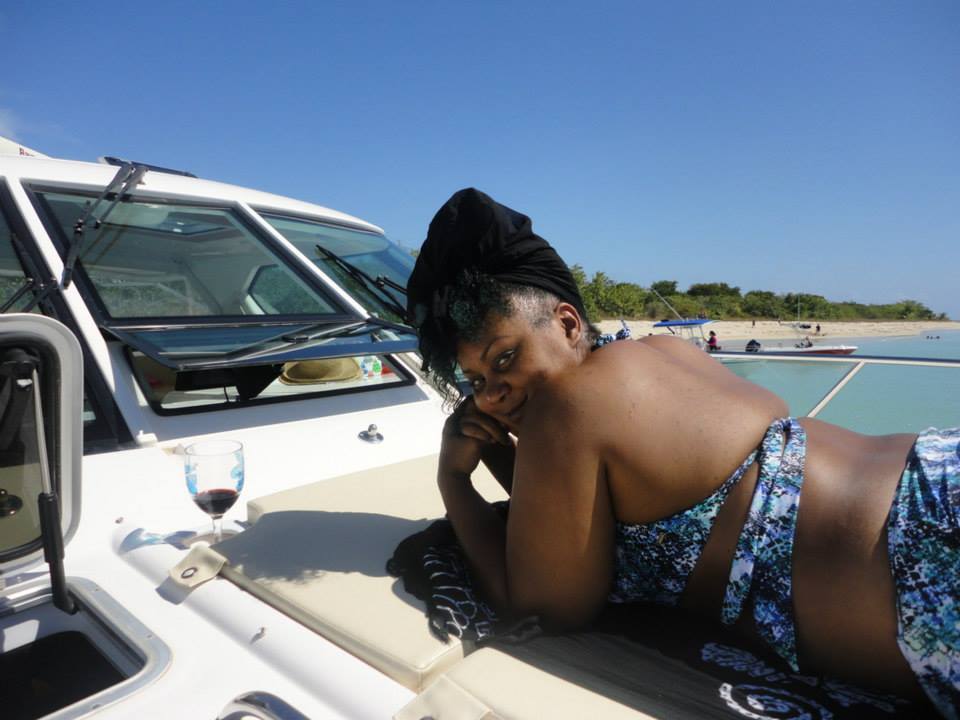 So what are the deets?
Well, let me break it down for you…
Dates: October 11th-15th
Boat: Royal Caribbean's Brilliance of the Seas
Port: Tampa, Florida
Dock: Cozumel, Mexico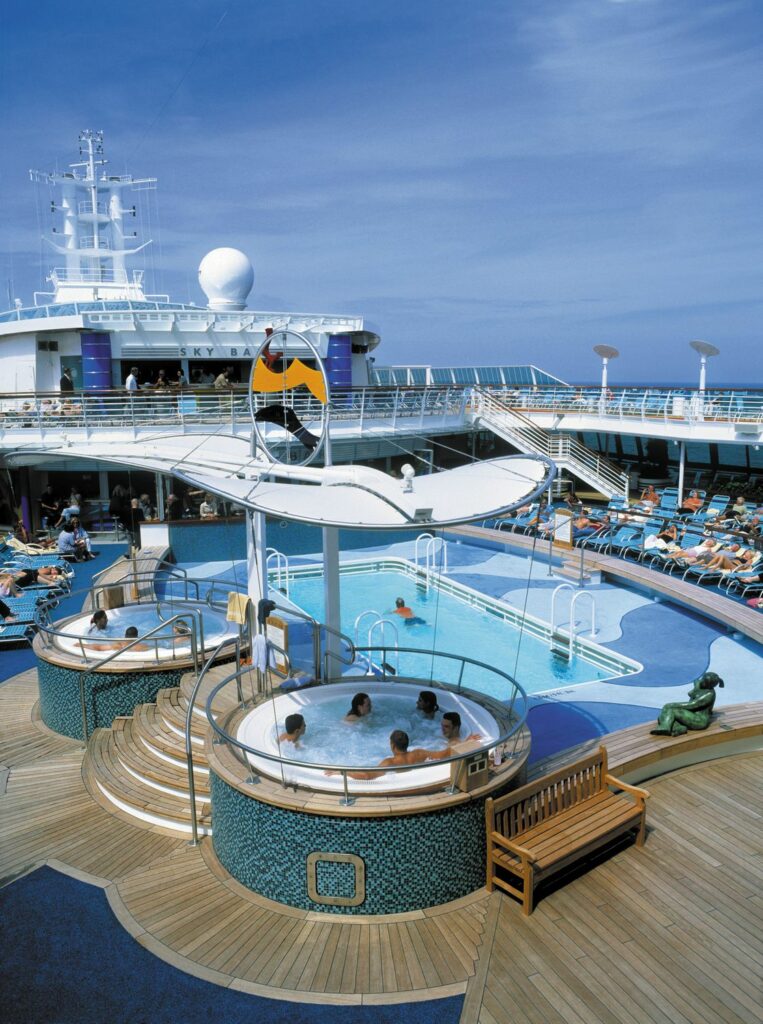 What's Included in the TCFCruise?
Not only will you relax in luxury in Royal Caribbean's Brilliance of the Seas boat, but enjoy TCF private parties, informational workshops, and a little fun in the sun!
A Cocktail Party
TCFCruise Tee
Jam Packed TCFCruise Gift Bag
Style Workshop
Ice Cream Social
Glow Pool Party
And your choice of excursion to the Mayan Ruins with a Chocolate Tasting or Dolphin Excursion w/ Lunch
Sounds like fun, right?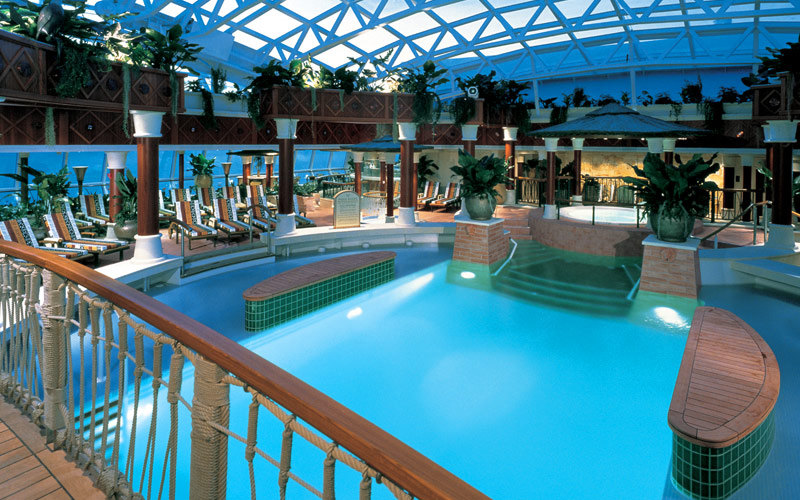 What are the costs?
We only have 8 rooms left soooooo, you have to move fast! To secure your spot, head on over to our TCFCruise page to book your spot and to catch up on our payment schedules!Why? Because the space is EXTREMELY LIMITED! And because we tried to think of everything, we have 4 tiers/packages with a payment plan, to cater to your travel style and needs!
I mean, we are only kicking things off with 50-75 people! This means that you better get your travel buddy and make your plans, because if you know anything about our events, they do move fast, so lock in your space today!
I'm Ready! How do I book? How can I learn more?
If you are ready to roll, then head on over to our TCFCruise FB Group to join the rest of the conversation and to get your link to make your deposit!
I am beyond geeked and hyped!
Pack your bathing suits, resort attire, and flyest shoes, because you already know it is going to be an amazing fashion experience!