After spending some time replying to various emails & helping all of you launch and build your plus size fashion blogs, I decided to introduce my new blog consulting services! (It has been a long time coming!) After successfully running The Curvy Fashionista full time for 10 years, it has been long overdue for me to provide my years of expertise- blogging, marketing, and retail based to you!
If you have dreamed of taking your blog to the next level and making it your livelihood, I am here to help. And if you are struggling to make this leap and aren't sure where to start, I am here to help!
If you can nod your head to any of these situations, then a consult is what you need!
If you've been blogging for years and have hit a plateau…
If you've been blogging your butt off, but you feel as if your blog just isn't growing fast enough
If you have an audience, but you aren't earning enough (or any!) money to leave your day job
If you're lost and you need some guidance on what steps should be taken next
If you need someone you can trust and to guide you to the right direction
If you're just starting out and want to do things right from the very beginning
Whatever you are struggling with- take a deep breath, and know you are not alone! I am here to help.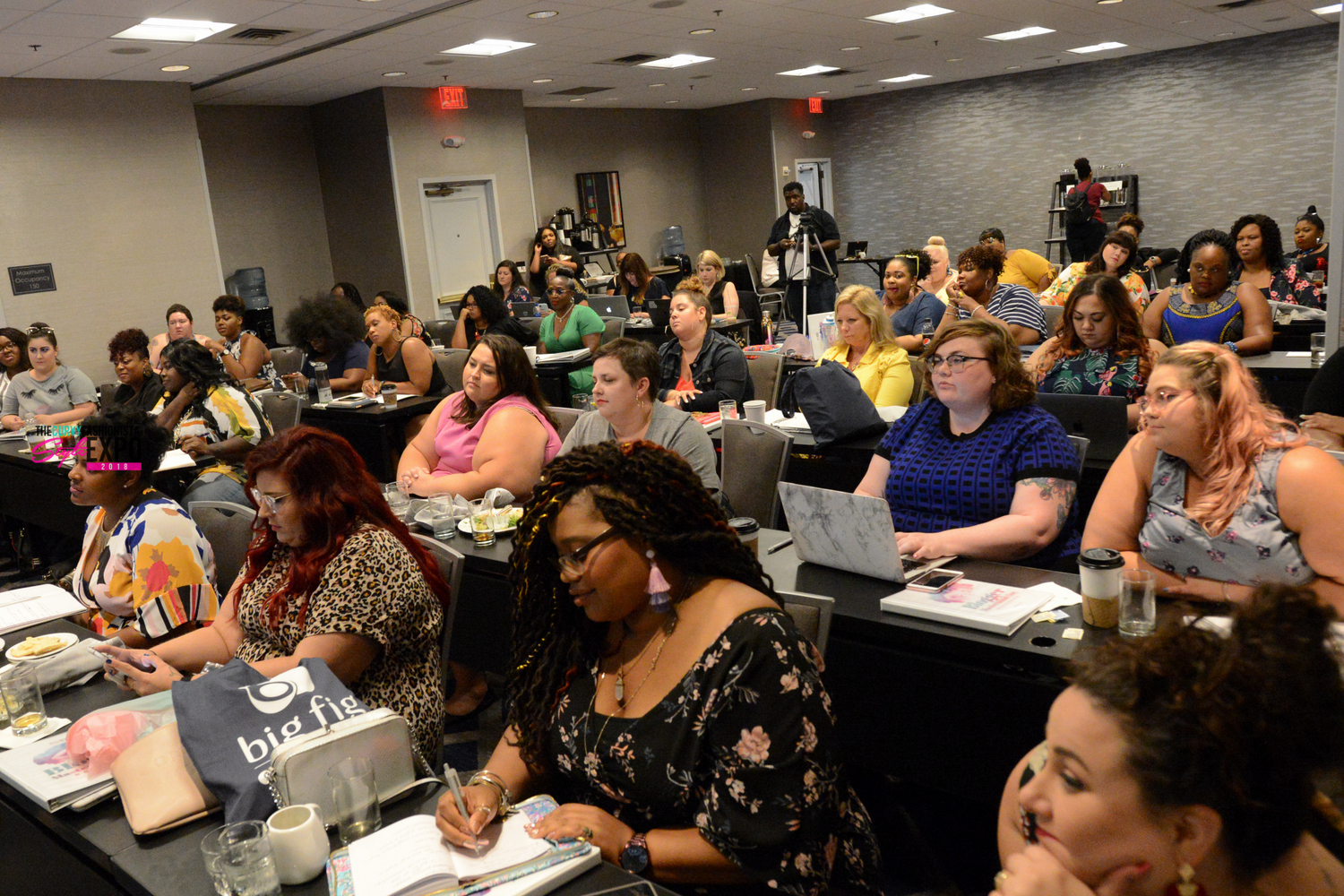 Why Work with, Me, Your Blog Consultant
Why not?
Think about it. You could…
Talk to someone who has been there… Talk to me, on the phone and get answers, guidance, strategies, and tactics, sharing with you the tools you need so that you can truly succeed with your blog.
Have an expert and OG who can help you overcome the steep learning curve; which means you can succeed at least twice as fast, than if you were on your own.
Get live help over the phone or via Skype. We look at your blog together, I give you specific actionable answers and suggestions about your blog.
The Process
We will take things offline and hop on a call or Skype for 60 minutes to discuss your biggest blogging challenge. From there, I will assist in helping you get clear about where you want to go with your blog. We will identify the things that are standing in the way of your success, review possible solutions and you'll leave with specific steps that will confidently move you closer to your goals.
It is all about confidence, right?
Topics can we talk about
This is up to you, but you can be sure I'll ask you some questions and offer suggestions based on what I see on your blog and what you're trying to accomplish. Some possible ideas include:
Where to start, first?
Why don't I have more subscribers?
How can I make money with my blog?
How can I get more readers/ grow?
From your questions, you'll receive suggestions and actionable steps on topics such as:
Planning how to grow your blog traffic
How to make money from your blog
How to rank higher in search
Getting traffic through social media
Working with video or audio content on your blog
And much more!
The Next Steps
I provide two options for consult, in 2 1-hour and 4 1-hour blocks.
In the form below, choose the option/package that you prefer. After you choose your package options, please fill out the form that asks you to share a little bit more or tell me what you want to know, and pay for your spot in my schedule!