You know… I have been wanting to update this blog for years. I have had plans to change the layout, start moving personal thoughts over here, and to make the changes to add different services for YOU.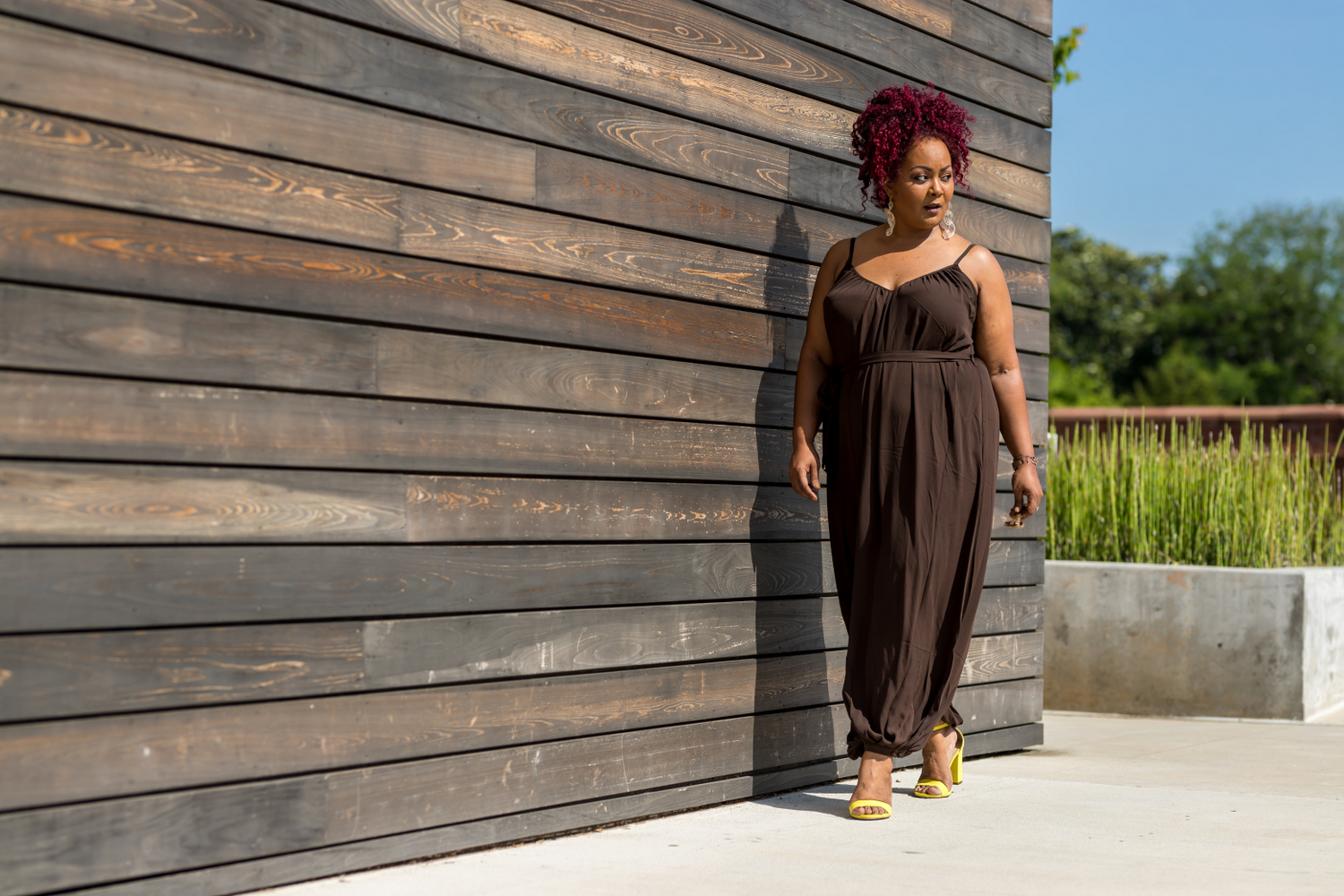 I have had this site for some time now, but have failed to be consistent in it. I allowed myself to make myself small, convince myself that my voice was not needed, and whatever other thought that held me back.
Until three years ago… I started working on me. Unlearning, relearning, and organizing life in a better way. This year, I proclaimed "BOLDER" for myself. With the question: "How are you showing up for yourself, Marie?"
And you know what?
This project slapped me in the face.
Having blogger for 10 years, I know a little something. I have value to share and give. Recognizing this and putting action to it was nerve wracking.
How many of you have a calling, a purpose, a gift that you let sit?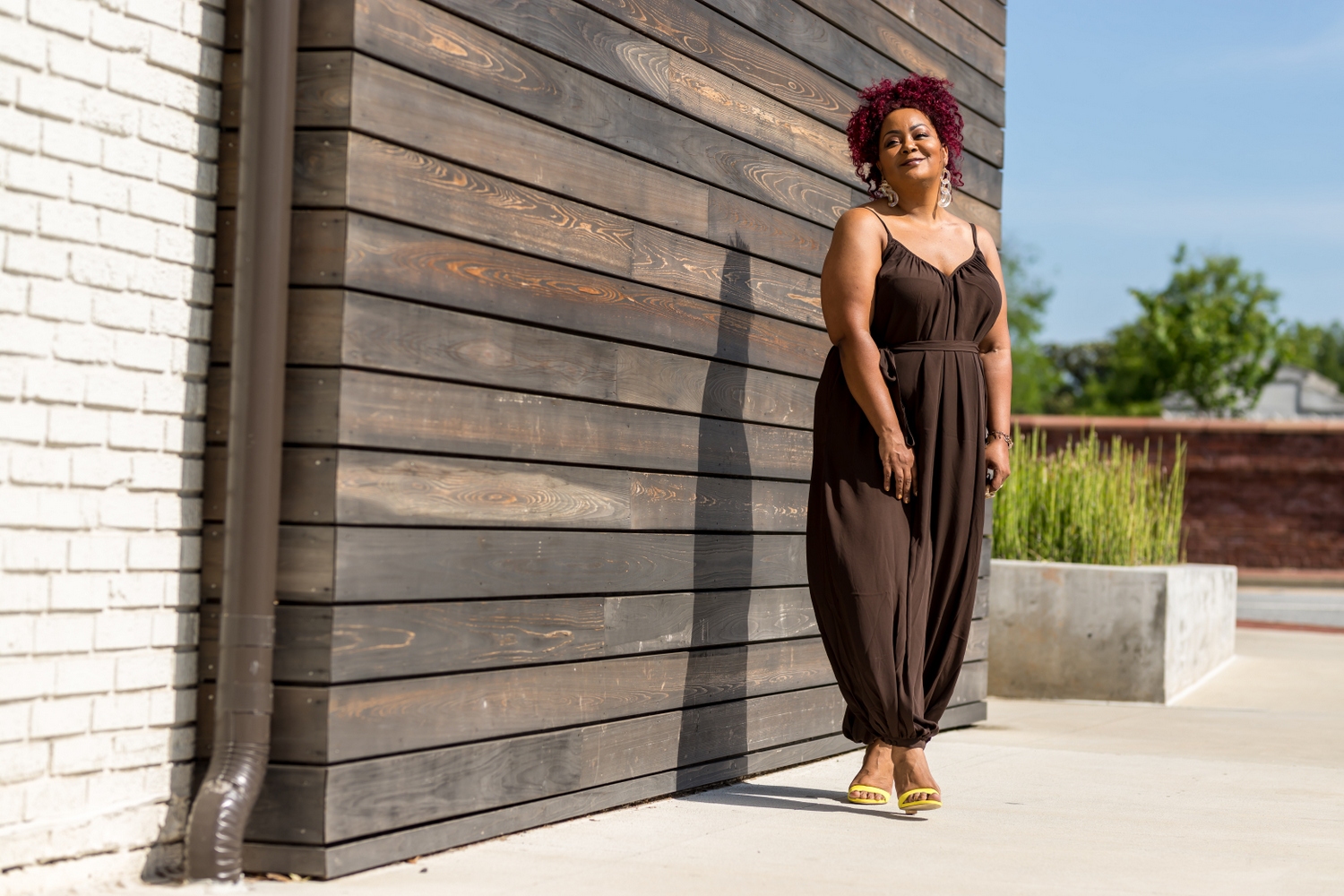 This is where I was. With things clicking and falling into place as early as late last year. I got it. I had made myself small. I hid behind The Curvy Fashionista, because it was safe. But that was not me. I have never been the play it safe chick.
How did I get here? Why was I so scared? What was I afraid of? How do I change this?
These were all questions I asked myself as I started on this path.
So here we are… in a new iteration of Marie Denee.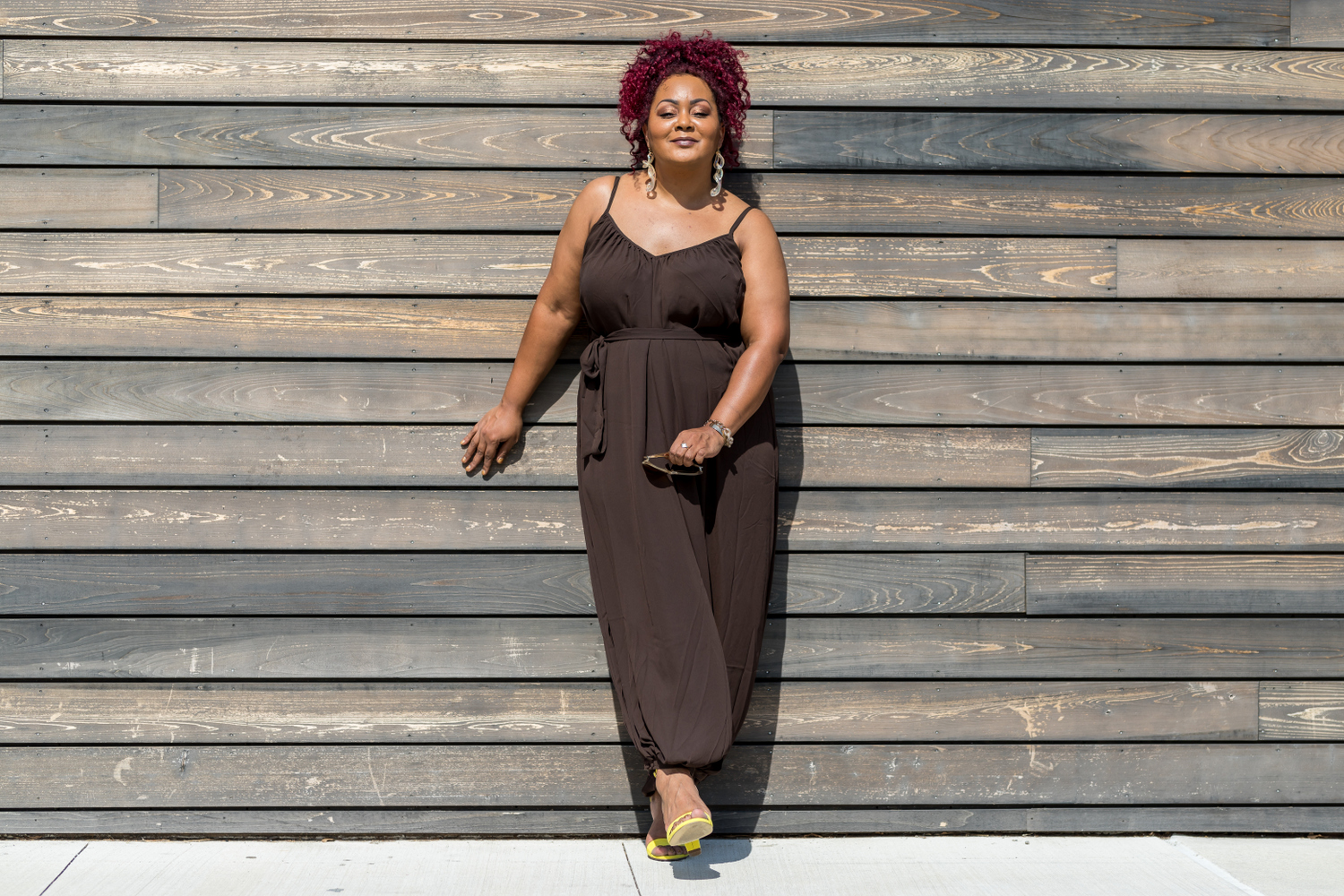 A place where I will share more about the business side of blogging. My thoughts on plus size fashion and the business of it. A home for me and my personal style. A place where you get to meet Mocha, my rescue Doxle!
As I start to let my hair down and have a bit more fun with things, I invite you on this journey with me… Hold me TF accountable as I challenge you to step out of your comfort zone. You know they say growth happens right outside your comfort zone! I am here for this space!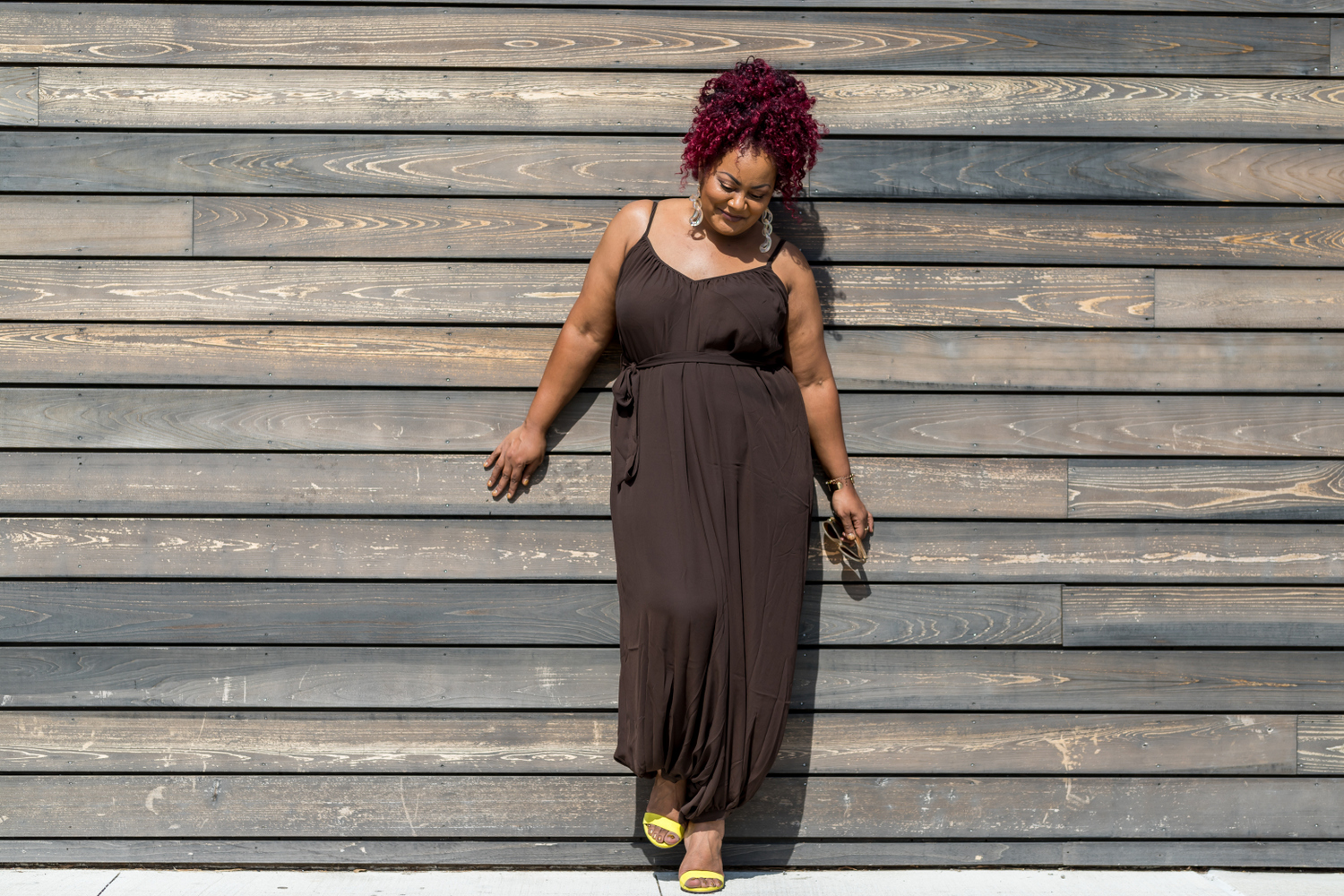 But, as I chug along, for those of you who have pushed, challenged, have seen this in me… I thank you.
Now, here's to building wings as we leap!
Shout out to Howell Designs on the photos!