I love chatting with newer bloggers as they ask me tons of questions, in which I love being able to pay it forward! Most recently, I have been asked about the technical side of my blog, in which I felt a blog post about this was warranted. If you are new to this site, I also run The Curvy Fashionista- a plus size fashion and lifestyle blog heading into its fourth year!
Over the past few years, I have switched platforms, broken my site, changed layouts, bought themes and plugins, and deleted most of theme- all to find what works best for me and my goals! Throughout those years, I have found my die hard favorites and those I chose to leave behind and today, I share my favorites with you!
The Platform: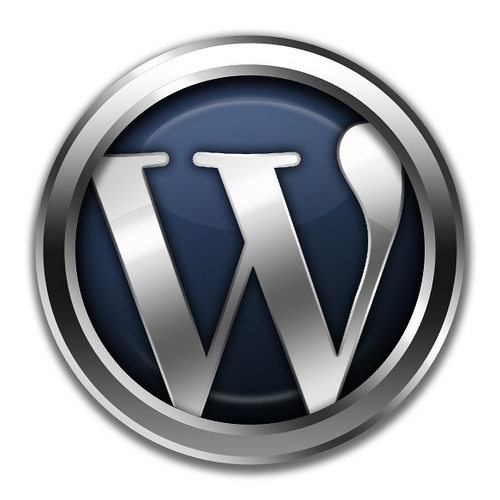 WordPress.org  (Self hosted, which is different than the WordPress.com) . I started out on Blogger, as it had the easier interface to me at the time. However, through my research I realized if I was going to do this full time, I needed to get down on WordPress. I have not looked back nor regretted this change at all! Why WordPress? Check out the articles here, here, and here for why!
The Plugins:
If you want your blog to do a specific function, then plugins are a great place to start! I must advise, using too many plugins will slow your site down and not all plugins are compatible with others! While some are free, there are quite a few of really cool ones that you have to pay for! I use a few of those!
Plugins can create widgets (the functions that sit on the sidebar or footer of your site) or functions within your post! I absolutely love them! Here are a few of my BASICS to start out with and then when you are done, check out Jeff Bullas's post on the top 10 WP plugins for 2012!
My MUST HAVE Plugins at the MINIMUM:
These plugins above are just a few of the basics that keep my life right! Please note that I am using WordPress.org, self-hosted and not WordPress.com which has completely different (although familiar) functionalities and limitations.
This is just a bit behind the blog and I thought I would share!
As a blogger, I would love to know which platform you use and some of your favorite plug ins!