If you also follow me on my other channels or blog or sites, I have announced that I am having a huge plus size style event in Atlanta, TCFStyle Expo presented by Ashley Stewart!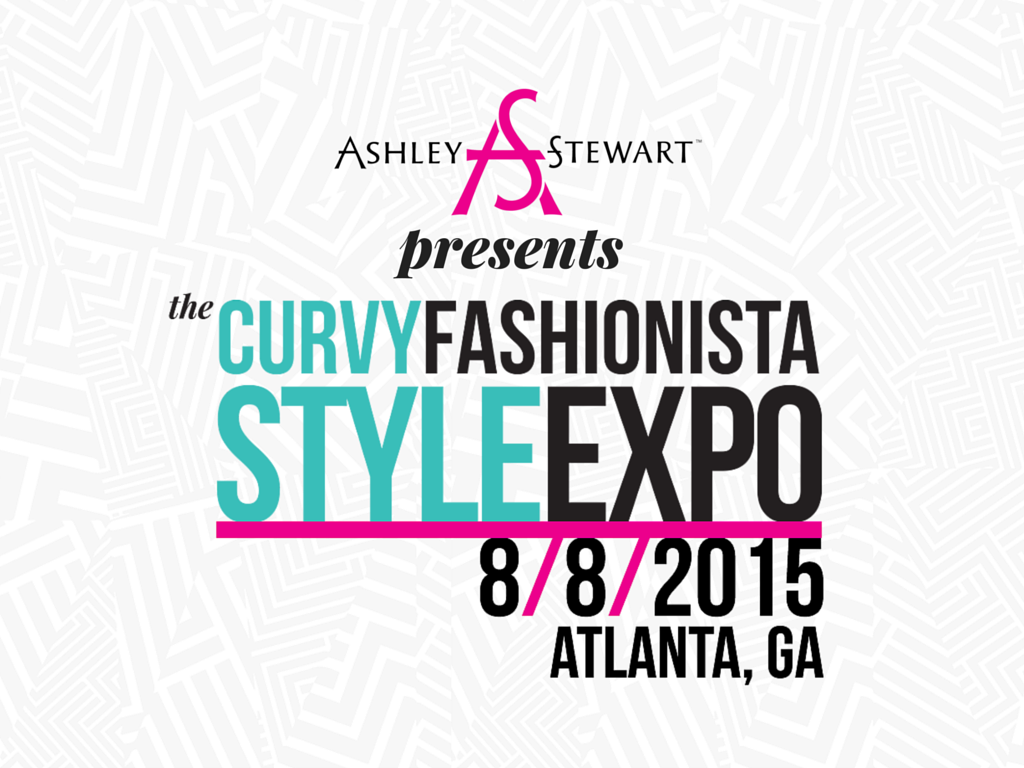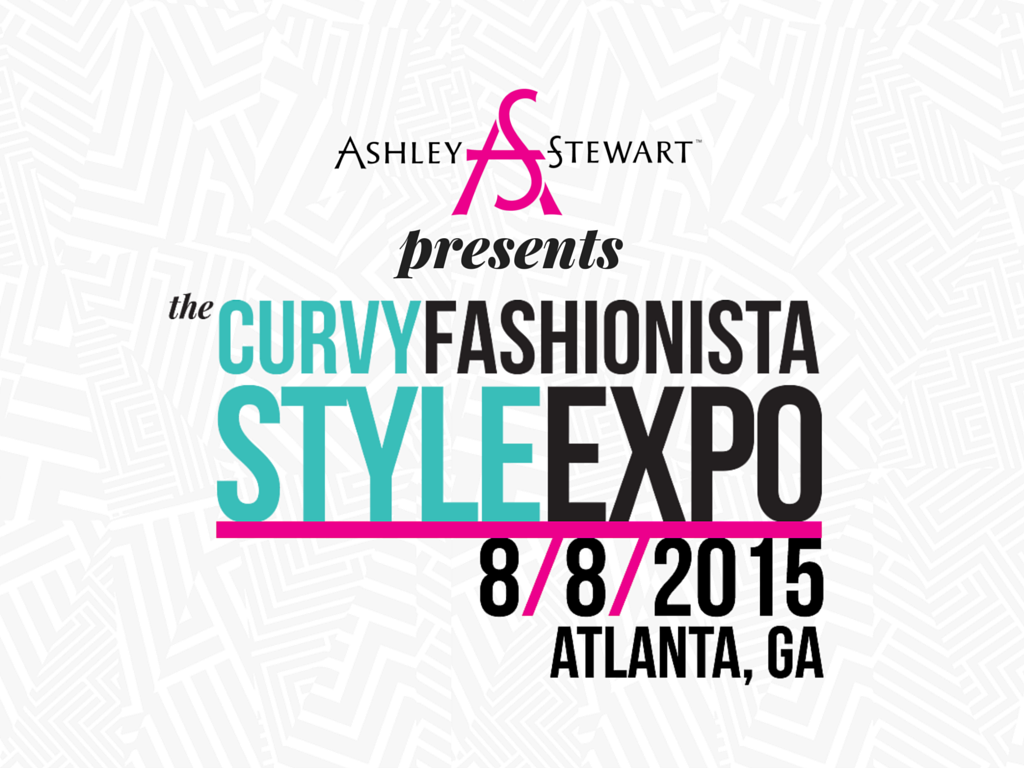 In an effort to push myself further, to face fears, to take my blog offline, and to have a little fun with the readers of the blog, I have decided to FINALLY make this idea a reality!
If you are in Georgia (or the surrounding areas) I invite you to grab your tickets, to come on down and have some fun, and to sip, shop, and socialize with a few of your favorite brands, designers, and your homegirls!
BUT, What can you expect? 
Well, I am glad you asked!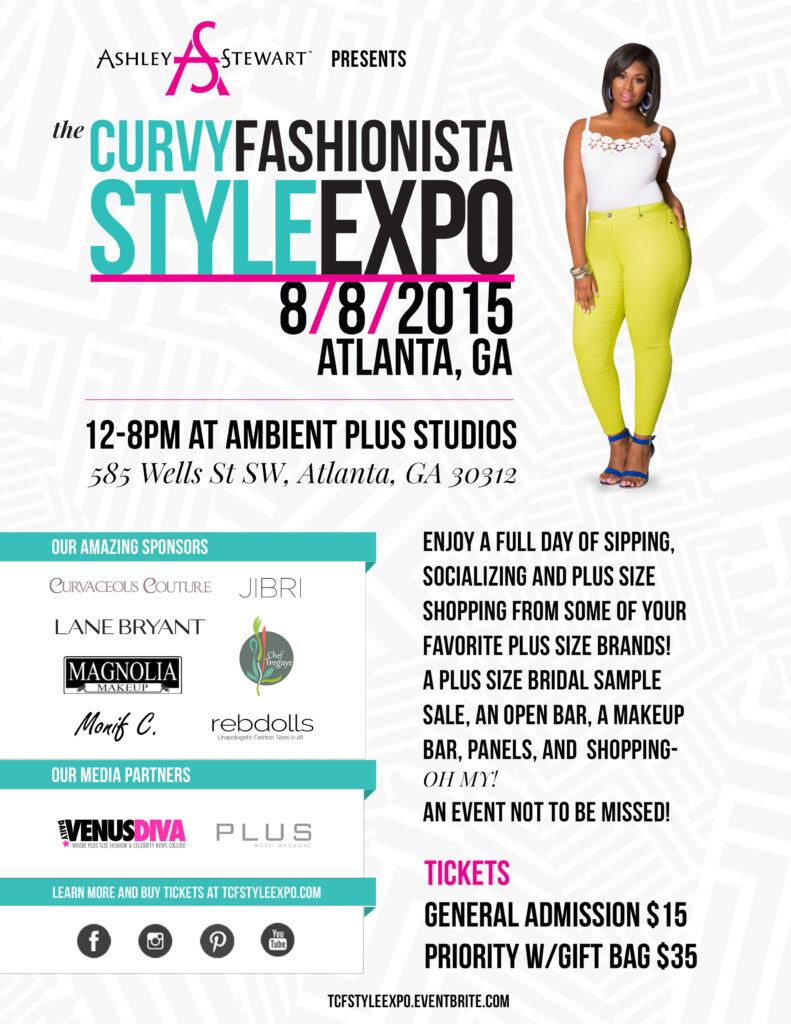 Hosted by the uber fab Chenese Lewis, we have a full day planned for you with fashion, music, and bites from Food Network's Star, Chef Tregaye!
We have so much going on, from a PLUS SIZE BRIDAL SAMPLE SALE by Curvaceous Couture!!! A Makeup Bar by Magnolia Makeup, Nail Services by UV Nail Spa, Facials by Honey Bee Skin Bar, Two fashion panels, a photo booth, AND a fashion show by Ashley Stewart!
Our panels feature the likes of Nicci Gilbert, Parkerstyle, Kierra (Kiki) Sheard of Eleven 60, Keke Simpson, Chante of Everything Curvy and Chic, Georgette of Grown and Curvy Woman, Sarah Vargas of Ravings by Rae, and Jessica Kane of SKORCH Mag and Cool Gal Blue!
Tickets are on SALE NOW! Head on over to
to score your tickets and visit TCFStyleexpo.com for all of the latest news and updates!