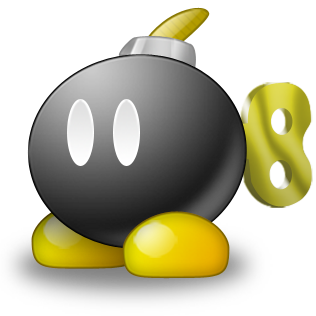 Without asking?
It is Rude.
In addition, I am not alone on this.
Each one of us has built up a platform and community on our personal pages and business pages, but the thing is… it's ours.
If you have not asked the owner, have a relationship or understanding with them, and you are solely out to promote your brand, if you do it on a page, nine times out of ten, it will be deleted.  Too offensive and it may be flagged as spam.  Easily it will be perceived as such… and if that is truly not the case, take heed…
You see, yes while the page is on Facebook and you have the ability to share and engage in conversation, running around and bombing people's pages with your links and ads is more than likely going to have you reported/blocked/deleted…
QUICKLY.
So how does one attain likes and readers?
Build Relationships and Engage.
If you are a new business owner and you have a product you'd like to share or news you feel a page could use, reach out to the owner of the page. AND NOW, it is even easier with Facebook's addition of Page inboxes. Those two seconds you spent spamming someone's page only to be blocked, hidden, or reported as spam, can now easily be achieved by just reaching out and asking permission.
And when it comes to likes?
Continue to engage your readers, talk to them, and share with them the things that define YOU! Find out what your readers want. Ask them. If you notice they like pictures, give them pictures. If they want to know where to shop, tell them!
The key is to have a conversation with THEM.  If they like you, they will share and Facebook will reward that.
How?
One of the greatest resources for understanding Facebook is AllFacebook.com, Mashable's Tips on Facebook, and surprisingly- FB Business Etiquette 101.
What Say You? How do you navigate through this landmine? What tips would you leave for those trying to gain exposure via Facebook?