Happy New Year!
With the New Year comes new goals, new inspirations, and new focuses and your blog is no exception! Except, you do not know where to start or how to get there… Well, today I wanted to share with you a few tips that I have used on my blog, The Curvy Fashionista that has helped me and hopefully will help you!
10 Tips to Help Grow Your Blog
1.Make sure you have social sharing buttons. I know this may sound basic to a few of you, but I cannot tell you how many blogs I have gone to that do not have any! I want to share the love, but without them, I cannot! Try Add This, Shareaholic, Digg Digg, or Sharebar! If you are on WordPress, you can easily do a search in the plugins to get an idea!
2.Refresh old content with Twitter. A lot of times, your readers have missed or forgotten a post you have written. I really like re-sharing old posts! You never know how it can get the conversation started all over again. You can set the categories, the timeframe, and tags to share from. I use Evergreen Tweets, but you can also check out Tweet Old Posts!
3. Stay Consistent. Create a content schedule and stick to it. One of my goals on this personal blog of mine is to create at least once a week content! I want to share and giveback the knowledge I have amassed over the five years of blogging to grow this site as well! If you post once or twice a week, stick to it! You set the expectations of your readers!
4. Do you have or offer Newsletters or a feed subscription option? Keep your older readers engaged and in the know with your latest content! You can have your RSS easily turned into a newsletter, as I do! I have min scheduled to go out either once a week or daily! Make sure you let them know what to expect when they sign up. Mailchimp is my service of choice, but you also have Aweber too!
5. Stay engaged on the relative and most active social media channels. Over on The Curvy Fashionista Facebook Page, my readers love talking back. As they are more engaged, their friends and friends of friends see this conversation too. They stumble upon your Facebook page and then to your blog! It can become a great cycle of inspiration and feedback!
6. Slow and Steady. I have had more than a few conversations with a few bloggers who get quite antsy after blogging for six months expecting tens of thousands of readers to read, love and support their blog. It does take time for folks to find you, react to, and gravitate to your site! Remember, Rome wasn't built over night and the blogosphere is more crowded than ever. Don't fret, just keep it moving! While there will be those who break this mold, stay true to you and don't get discouraged!
7. It takes a village! Don't isolate yourself from other bloggers and readers. Reply to comments, return emails (as you can), comment on other blogs, have conversations on Twitter, and/or join Facebook and Meetup groups! Find out what works for you and engage accordingly.
8. Get Creative. Don't think that because a topic is already written about that you cannot bring your voice or opinion to the table. Keep it unique, playful, engaging, and fun. How does this make you feel? Are you the contrarian? Bring that voice. Are you even more inspired beyond what was shared, bring it! Don't shirk your thoughts because someone else broached the conversation first.
9. Test, test, and re-test. Certain content won't get a great reply. Some sections will fall flat. Test out what works and what doesn't for your site. You will find the perfect balance of content and features over time! Heck I am still adding new sections to the blog! As the readers ask for more, I give it!
10. Search Engine Optimization. While you are writing your heart out, producing content, it doesn't help anyone if you cannot be found! Luckily there are plugins and tips to help you along the way. I currently am in love with WordPress SEO by Yoast. In addition, I make sure I use keywords in my alt text of my images so that google can share my images in the search results!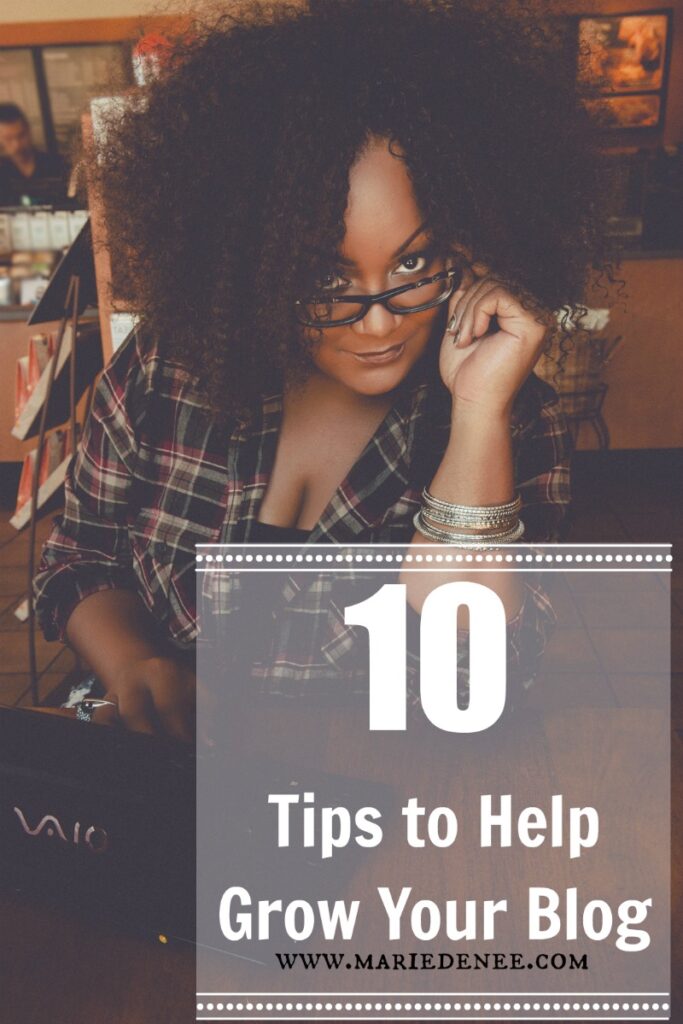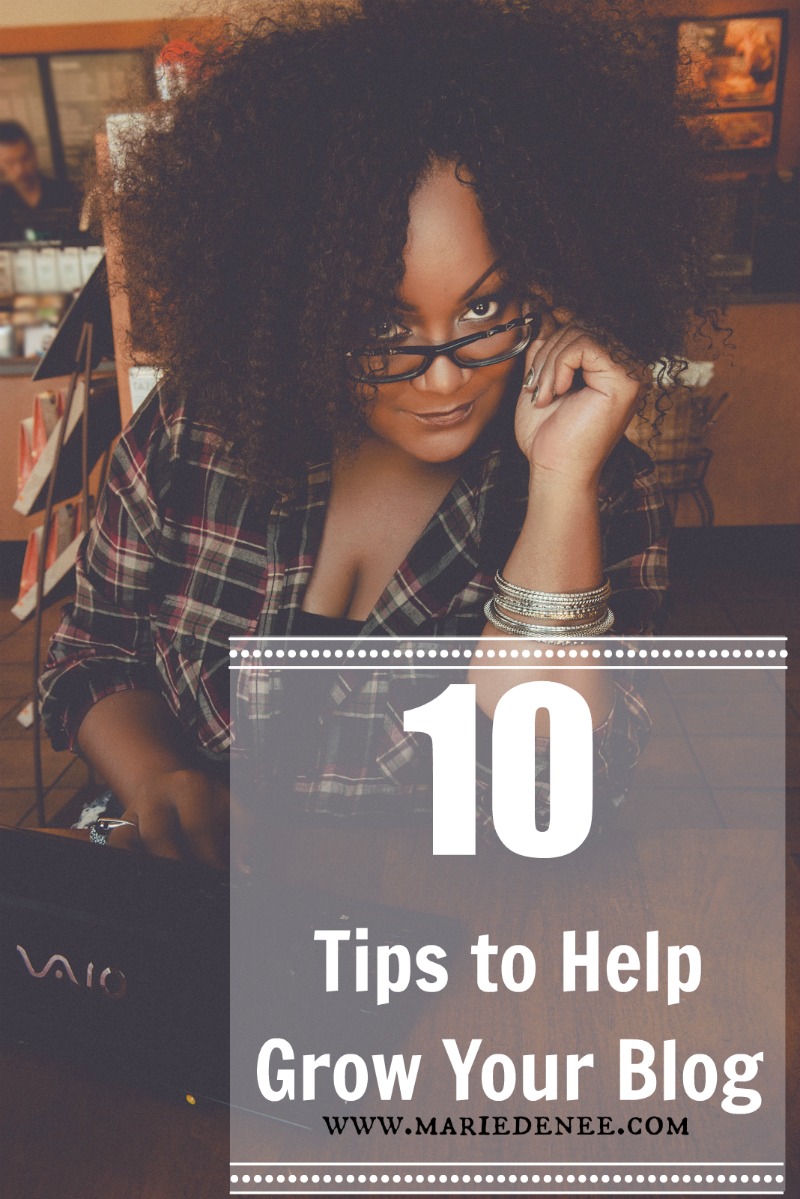 So, here a few tips that I have here and I would love to know if this helped? Are there other tips you have learned along the way that you make sure your fellow bloggers know? What say you?
Let's talk about it!