I have been blogging for five years now, headed into my sixth at The Curvy Fashionista. Making a full time living is a hustle and a grind, one that requires multiple sources of income to make it happen. So when I was about affiliate programs and my favorites, I thought I would share this in a fun post. As there are a few and they serve different purposes.
When used effectively, affiliate sales can bring in varied forms of revenue! Affiliate sales and sidebar ad placements along with newsletter placements can eventually add up to bring in a substantial source of revenue. Now, as I shared, I am a fashion blogger, so there are going to be a few affiliate programs that may not apply and others that are a bit tricky to integrate into your site, but it is all trial and error in my book!
My Favorite Affiliate Programs as a Fashion Blogger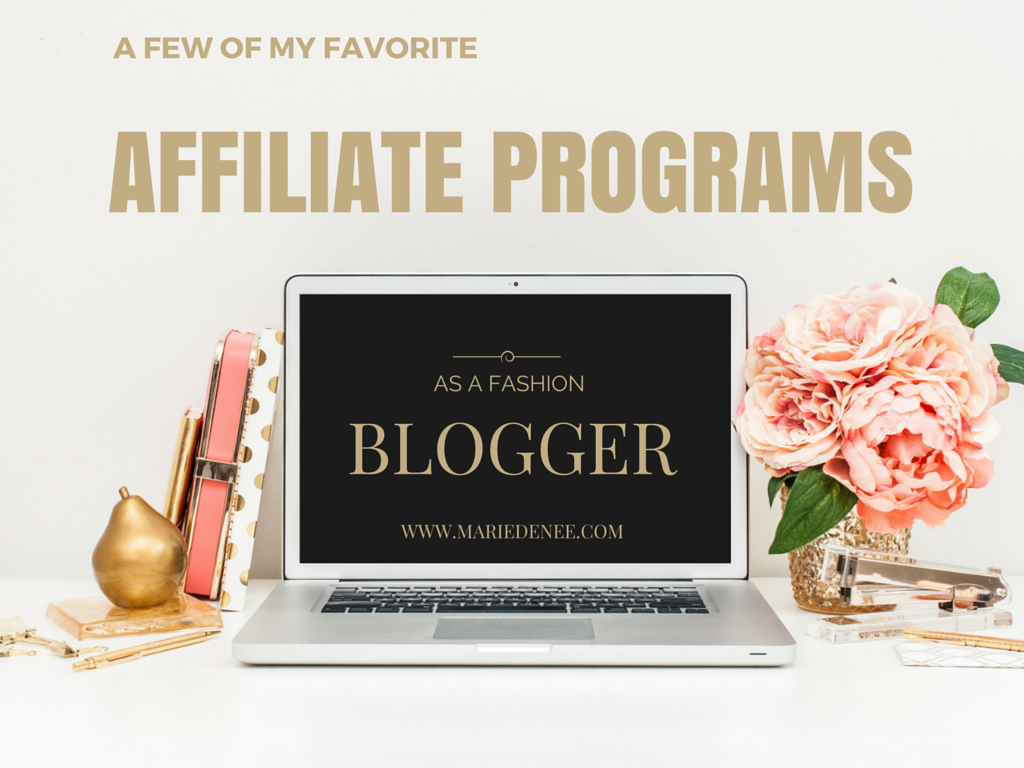 (I mask and track with my own bit.ly links)
Tips when Using Affiliates
I must also share a few tips when it comes to using these affiliates.
The key here is trust and respect from your readers. Times are a bit easier now than when we first started, but before you start slapping ads up all over the place, make sure that you have a great blog and content to keep them coming back.
Disclosure! I have my policy on my blog that I share that I use affiliate ads. I disclose in my policy there, right next to the other policies I have on the blog.
Bit.ly is your friend. Want to know which links are tracking well? Want to mask them? Want to be able to get overall impressions on the link you made? Well, Bit.Ly does this. On top of it, I have a custom bit.ly link for branding purposes to!
Also, make sure you have a plan of attack so that it weaves into your brand/blog seamlessly…. everything should not scream ads or affiliates… IMHO.
How I use these Affiliates on My Blog
In my posts: I use them for outfit posts, featured products, and whatever natural in post reason that highlights a product I have mentioned.
Sidebar Ads: This is a great way to fill sidebar inventory when you haven't any advertisers yet. But do use them sparingly or at least make sure it flows with your design and does not clutter.
On FB with items I love: Every once in a while I will come across items that I have to share that will not make it to my blog, so I will (if I am lucky to have an affiliate program with them) I will share this on FB
In Newsletters: For the longest time, most email newsletters did not let you use them in your newsletters, however I have found that this has since changed and for me, I like it. I use these on the sidebar of my email newsletters!
NOTE: I did not do or go into this until two years into my blog, as I was trying to make sure it was a seamless transition. For those of you who started later than I, you have the advantage of the readers being more open to affiliate links and supporting you with them!
Which affiliate programs do you use? Have you got a plan of attack? Did I miss one of your faves? Let's talk about it!