I love to talk. I love to share. I love to teach. I love to inspire.
While my blog is my outlet to connect with women, nothing is better than connecting offline.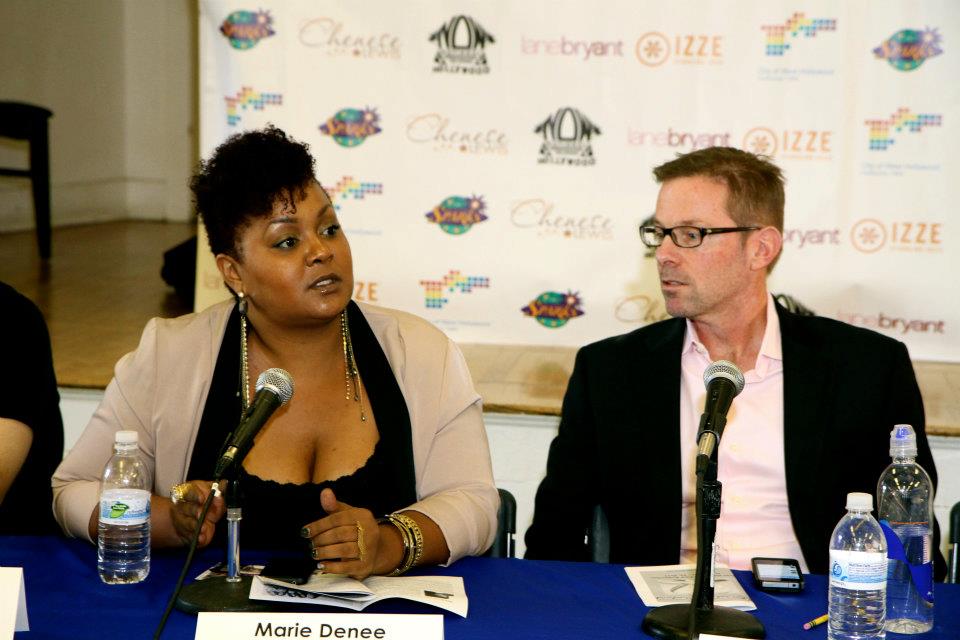 Love Your Body Day: Beyond Beauty and Body Image Panel Discussion and Reception
My passions and experience included, but are not limited to:
Putting your best curve forward in style
Marketing, social media, and building an online presence within a niche community
Establishing confidence through adversity
When life gives you lemons- make lemonade
I love to open dialogues panel discussions, share motivational words, and if you have an idea for a project, I am open for discussion!
For conferences, panels, or speaking engagements, please do not hesitate to contact me with your event details and budget.