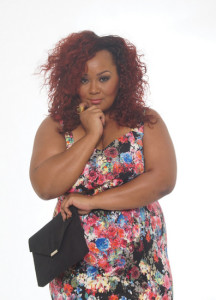 You're almost done! Please check your inbox for a confirmation message from me, it should arrive within the next hour. If you don't receive it soon, please check your junk mail or spam folder. Sometimes the message gets caught there- also, ADD US TO YOUR Mailbox! When you add me to your address book, you ensure that you get all the latest info! In the confirmation message, please click the link to activate your subscription.
In the meantime, please check out these posts below, as they are the most informative, most resourceful for all things on the business of blogging, marketing, and everything in between! That is why you are here right?
Okay, I am quite the social one, so you can always catch me on Pinterest, Twitter, Facebook, and Instagram!
How can I help you? What are you looking for?
*Note: If you are looking for plus size fashion, designers, trends, and more, please visit my Main Blog, The Curvy Fashionista!
Here are a few of my top posts!
Thank you and I hope you enjoy!