Featured On Evan's "Bloggers for Your Shape" Page
UK plus size designer, EVANS recently launched a tool to help shoppers shop for or by their shape. Evans reached out to me to participate base don my shape (I am a Heart according to their charts!)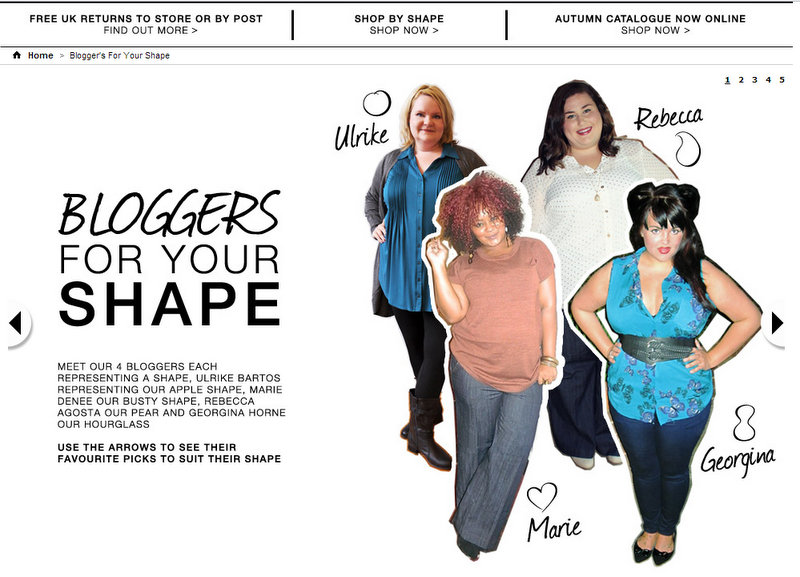 They had the four of us bloggers choose a look we love, based on our style and comfort level. I went a little more laid back in the wide leg trousers and the tan jumper (tunic) from their collection! An easy running around town look.
Want More Blogging and Business News?
Subscribe to our mailing list and get interesting stuff and updates to your email inbox.
Thank you for subscribing.
Something went wrong.